Violencia contra las Mujeres en Canada
YWCA Canada presents Salir Adelante (Moving Forward), an English/Spanish-language guidebook for service providers working with Latinx women who experience or have experienced violence.
La YWCA Canada presenta la guia Salir Adelante para mujeres que tuvieron o tienen violencia en el hogar. Este libro es para provedores de servicios para mujeres que se encuentran o han sufrido situaciones de violencia o abuso en sus vidas.
Salir Adelante es parte del programa Empezar de Nuevo, una guia representando las voces de mujeres latinas.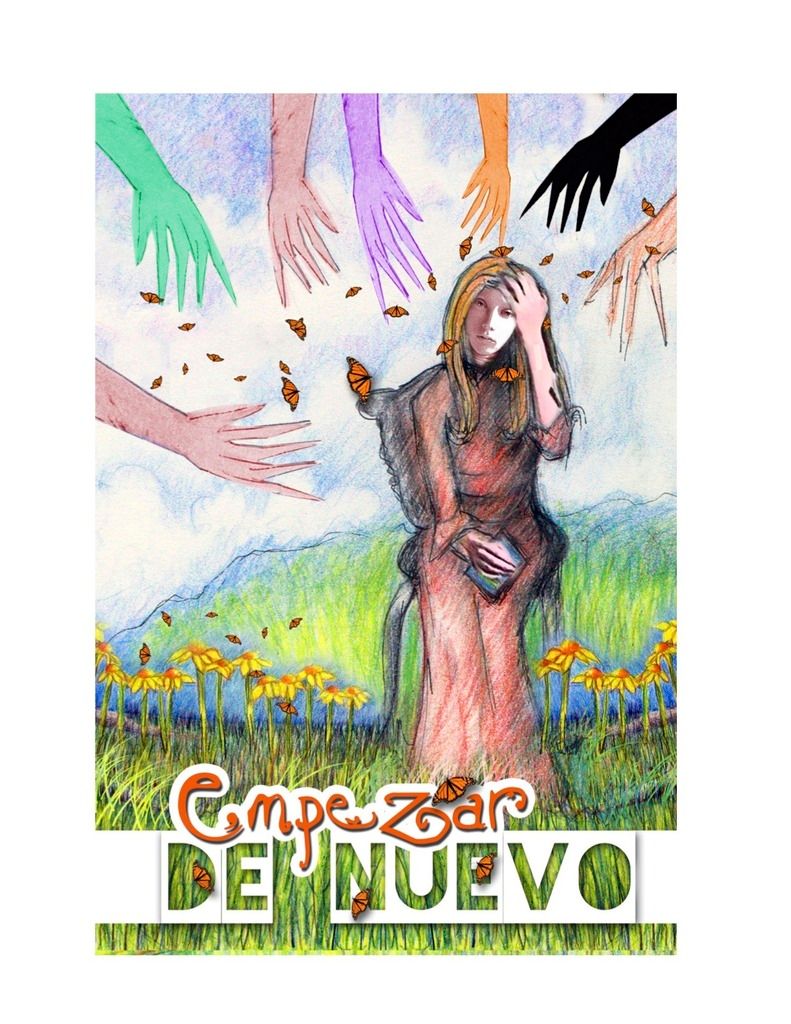 Acerca de YWCA Canadá
YWCA Canadá es la organizacion proveedora de multi-servicios para mujeres mas antigua y mas grande del pais. Con 33 Asociaciones Miembro operando en mas de 400 distritos y comunidades a lo largo del pais, nuestros Programas, los cuales se convierten en un punto de cambio para las mujeres y que abordan temas de seguridad personal, seguridad economica y de bienestar – alcanzan a 1 millón de mujeres y niñas en nueve provincias y dos territorios. YWCA es el proveedor nacional mas grande de refugio para mujeres, sirviendo a 25.000 mujeres, niñas, niños y adolescentes incluyendo 6.000 que huyen de la violencia domestica cada año. Somos la agencia proveedora de servicios mas grande en el area de alfabetizacion, desarrollo de destrezas para la vida, empleo y programas de consejeria en el pais, tambien somos una de las agencias mas grandes proveyendo servicios en programas para niñas y niños.
Para mas informacion sobre YWCA Canada visite www.ywcacanada.ca.
Para saber mas acerca de los programas y servicios de YWCA, o para ordenar material educativo de la YWCA, contacte:
YWCA Canada 104 Edward Street, 1st floor
Toronto, ON M5G 0A7
T: 416.962.8881 | F: 416.962.8084 
Correo electronico: national@ywcacanada.ca