Notas de 4 & special guest, Flamenco Dancer Daniela Tugues
May 30 @ 5:30 pm

-

8:00 pm
Notas de 4 is Calgary's original Latin Jazz ensemble. Music Influences are Flamenco, Latin Jazz and traditional Latin music
Notas de 4 is SILVIA TEMIS (front woman, vocals, jaleos*, percussion, dance), JORGE VILLENA (guitar, vocals), JONATHAN LEWIS (violin, mandolin, accordion, chorus) MARIA REGNIER (flamenco dance, percussions, jaleos) STEFANO VALDO (upright bass) and LUIS TOVAR (Percussions)
*jaleos (words of encouragement, traditional to Andalusia)
This show we will have the very special appearance of experienced Flamenco dancer DANIELA TUGUES "La Mestiza", originally from Venezuela and based in Seville Spain, with more than 30 years of performance and teaching experience. She has danced and travel the world with some of the biggest masters like Paco Peña and his Flamenco Dance Company.
We are honoured and thrilled to have Daniela shared stage with Notas de 4 and some traditional Flamenco pieces with guitar player Tosh Hayashi and Silvia Temis in the singing.
Notas de 4 is Calgary's original Latin Jazz ensemble. The ensemble's original compositions are inspired from Flamenco, Latin Jazz and traditional music from Cuba and Mexico.
Their performance has been described as Intense, edgy and dreamy; a reimagination of Latin music composed in a uniquely Canadian landscape. The group consisting of the city's top world musicians deliver very personal and powerful performances fueled by traditional pieces from across Latin America. Drawing inspiration from bands like Pink Martini, Natalia Lafourcade, Lhasa de Sela, Los Panchos.
The band released their first full-length album "Rosas y Lirios" (Roses & Lilies) in September 2019, which includes a special guest appearance from renowned percussionist Rosendo "Chendy" Leon, originally from Cuba, and Toronto based. The recording project was possible thanks to the help of Alberta Foundation for the Arts(AFFA) and FACTOR Canada.
The group has performed in notable sold-out stages including TEDxCalgary Talk Music, Lolita's Lounge, Pro-Arts Noon Series, The Junction and Expo Latino. The CD release party is at Arts Common's amazing acoustic venue "Big Secret Theatre" on October the 19thin downtown Calgary.
The set includes both Original Notas De 4 compositions and Latin/Spanish classics and Traditional Flamenco.
Doors open at 5:30pm and show starts at 6:30pm.
*A ticket will get you in the door, but as seating is general, please contact Junction at 587-354-6161 or [email protected] to reserve your seating arrangements to ensure you secure the best seats possible!
*Browse Junction's Menu here to see what you would maybe like to eat and drink while you take in the show: https://junctionyyc.com
*Take advantage of early bird pricing and buy your tickets before midnight April 15th!
Ticket Prices (not including processing fees):
Early Bird (up to April 15th): $28 each – Kids: $18
Regular Bird (after April 15th): $32 each – Kids $22
At the door: $35 each – Kids $25
Date: Saturday May 30th, 2020
Doors open at 5:30 pm, Show 6:30 pm – 8:30 pm (incl. intermission)
Location: Junction Food, Stage Bar @ 628 8th Ave SW, Calgary
Get a sample of our original music at: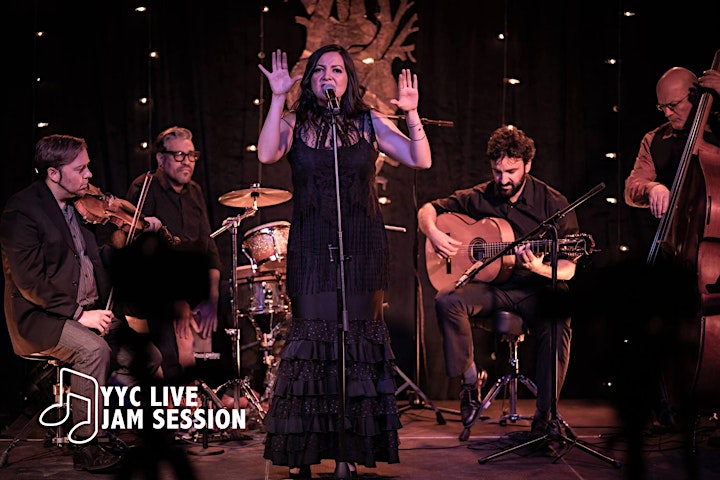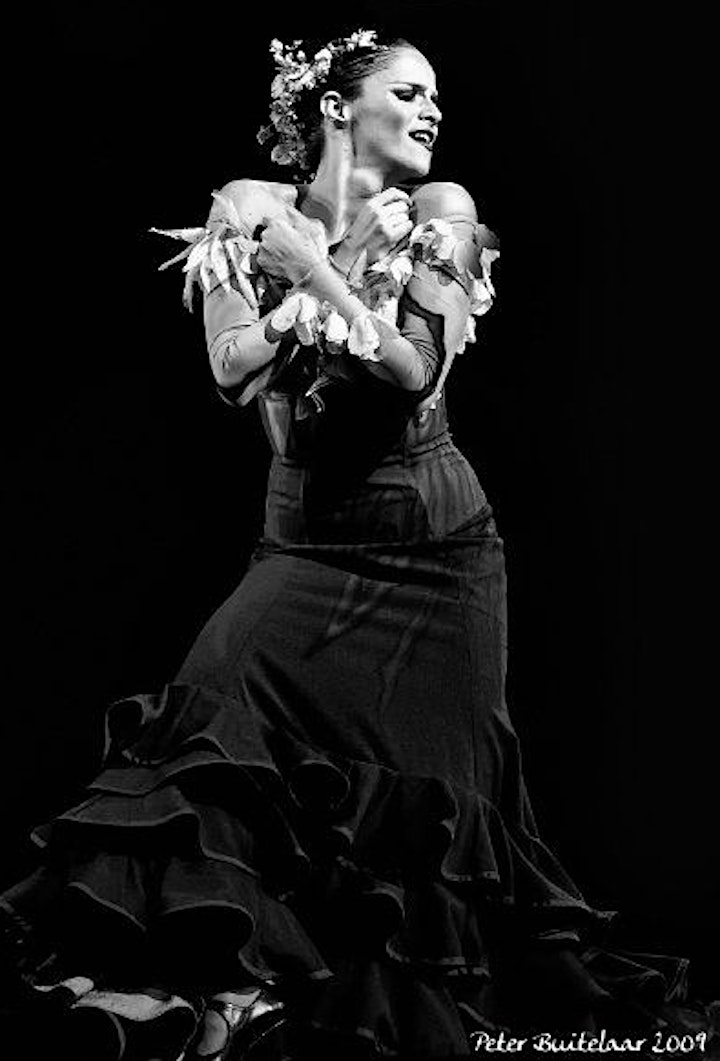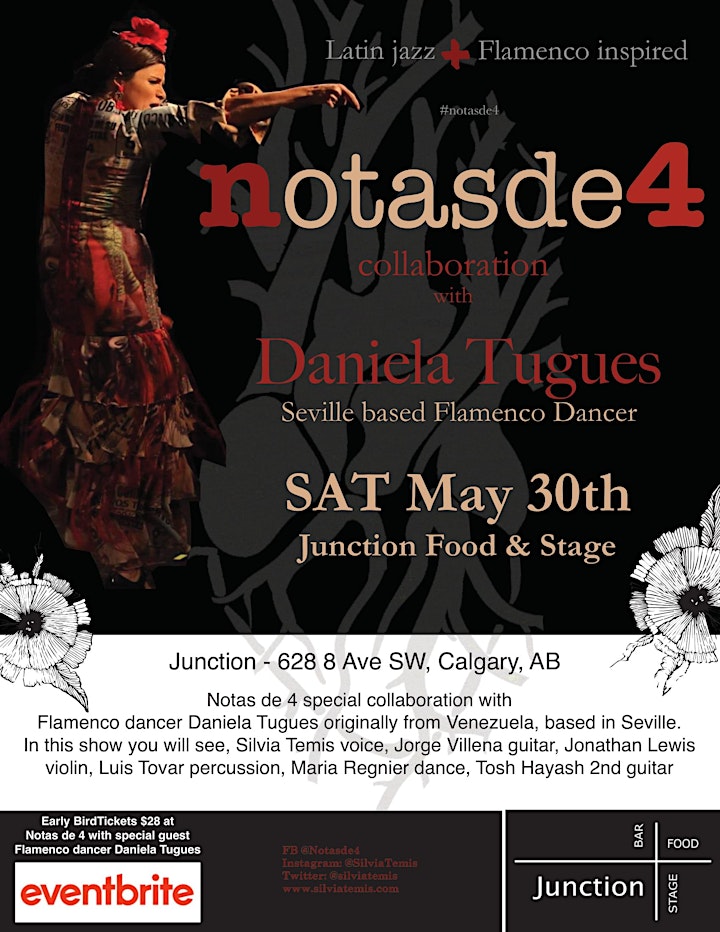 Many Calgary events have been canceled or postponed due to coronavirus concerns, check with the organizer before going to any event.