LOCKDOWN LANGUAGE EXCHANGE Spanish Club: Discussing Picasso's 'GUERNICA'
May 28 @ 5:00 pm

-

5:40 pm
Lockdown Language Exchange is piloting a group-based format to give Spanish learners a chance to practice their skills with multiple participants, moderated by a native speaker. 
Our first session will be an informal discussion of a well known piece of artwork. Talking about art has been proven to be an effective way to practice your language skills at any level.
WHAT: A discussion of Pablo Picasso's famous work Guernica, which is housed in El Museo Reina Sofía in Madrid. Participants may share their opinion or just listen to others to improve comprehension. This is not an art history class and requires no knowledge of art, it will just be a subjective conversation about what we see in the piece. We encourage you to read about the piece in Spanish or English here.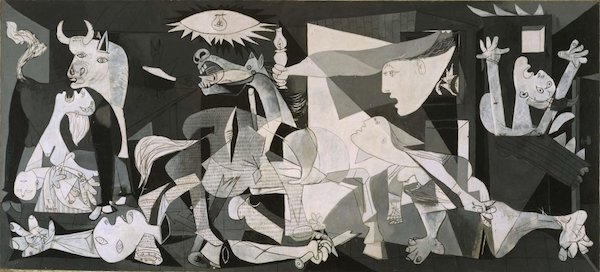 WHEN: Thursday, May 28. 8-8:40PM EST (5PM PST)
WHO: A small group of Spanish learners. No knowledge of art necessary. The session will be hosted by Maria B from Mexico City (bio below). Please feel free to invite friends to register.
COST: We are making this pilot session free for our learners, but Lockdown Language Exchange will be paying our moderator for her time.
OUR MODERATOR: Our host is Maria B from Mexico City. Before the crisis, she was an Operations Manager and Mexico City host for Remote Year, a company that enabled professionals to spend a year traveling the world in a group spending a month in different cosmopolitan cities around the globe. In addition to being a native Spanish speaker, Maria is fluent in English and French.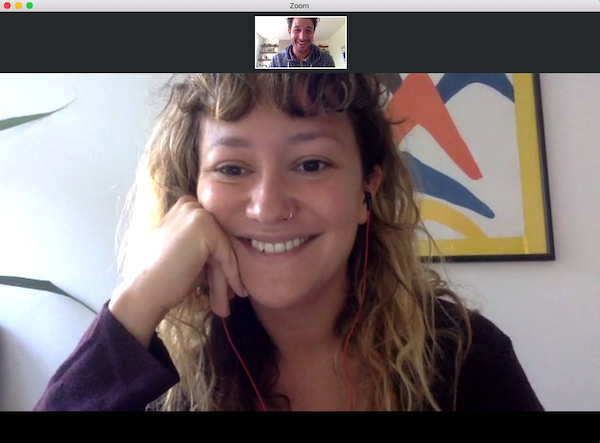 #spanish #languagelearning #art #picasso #arthistory #español #languagepractice #languageclub
Many Calgary events have been canceled or postponed due to coronavirus concerns, check with the organizer before going to any event.