Fri. Feb. 11, 2022 – Valentine COMEDY Extravaganza @ 8 pm
February 11, 2022 at 8:00 pm

-

10:00 pm

MST
Fri. Feb. 11, 2022 – Valentine COMEDY Extravaganza @ 8 pm
Valentine Comedy Extravaganza Presented by the 2022 –  22nd Annual FunnyFest Calgary Comedy Festival Society A great amount of ROMANTIC FUN & Funny to share with a special person!    Friday, February 11 @ 8 pm (Doors @ 630 pm)BALLROOM, CLARION HOTEL CALGARY, 2120 16 Avenue NE, Calgary FEATURES: * Outstanding comedy with 3 FunnyFest Comedy PERFORMERS   * HEADLINER: JAMIE HUTCHINSON. A 30 year veteran of comedy has the best down to earth comedy, that will have everyone busting out with laughter.  At FUNNYFEST COMEDY he consistently ranks as a favourite. JAMIE has been on TV "CORNER GAS" and FEATURE FILM "NO CLUE".
* STU HUGHES  –  HEADLINER  –  A 20 year over – the – top stand up comic. Eccentric, clever, fast pace and "right – out – there" FUNNY.     *  JOE KING "The King Is Here!" — The undisputed king of comedy, brings his satirical, witty and silly brand of humour to a stage near you. An accomplished impressionist, with a keen eye for pop culture, Joe will definitely please any crowd before him. If you haven't seen "The King" on T.V. Or film, you definitely won't want to miss the chance to see him live! Winner of the 2009 FunnyFest Comedy Competition.  * Buffet DINNER & DRINKS or Bottles of Wine (These F & B items above are extra and not included in the package unless you purchased them) * Rose 
* Chocolates * Great prizes* Romantic fun through the GIFT of LAUGHTER!
* FREE $100 FunnyFest Gift Certificate    * LIVE MUSIC – ROWDY PIANOS – "Dueling Pianos Show" – 2 pianos and 2 microphones and the party is on to elevate the spirits of the room!VALENTINE DINNER BUFFET Menu * Freshly Baked Rolls & Butter* Mixed Green Salad with Radishes, Shredded Carrots, Cucumber and Cherry Tomatoes with Assorted Dressing* Asian Noodle Salad with Baby Shrimp and Peppers* Five Bean Marinated Salad* Citrus Emulsion* Roasted Vegetables with Red Wine Black Pepper Glaze* Olive Oil Garlic Smashed New Potato* Five Spiced Brined Chicken* Selection of Fine Desserts* Coffee & TeaVENUE: Ballroom, CLARION HOTEL CALGARY, 2120 16 Avenue NE  Dress: Casual
Parking: FREE (for 2 nights)
Investment for your ROMANTIC NIGHT:   $49 SHOW ONLY (Includes – Rose & Chocolates)$79 DINNER & SHOW (Includes – BUFFET, Rose & Chocolates)
$179 for 2 persons with hotel & Comedy package
ONLY $249 for 2 persons with hotel & Comedy DINNER package BUY TICKETS:  http://funnyfest-Comedy-valentine.eventbrite.ca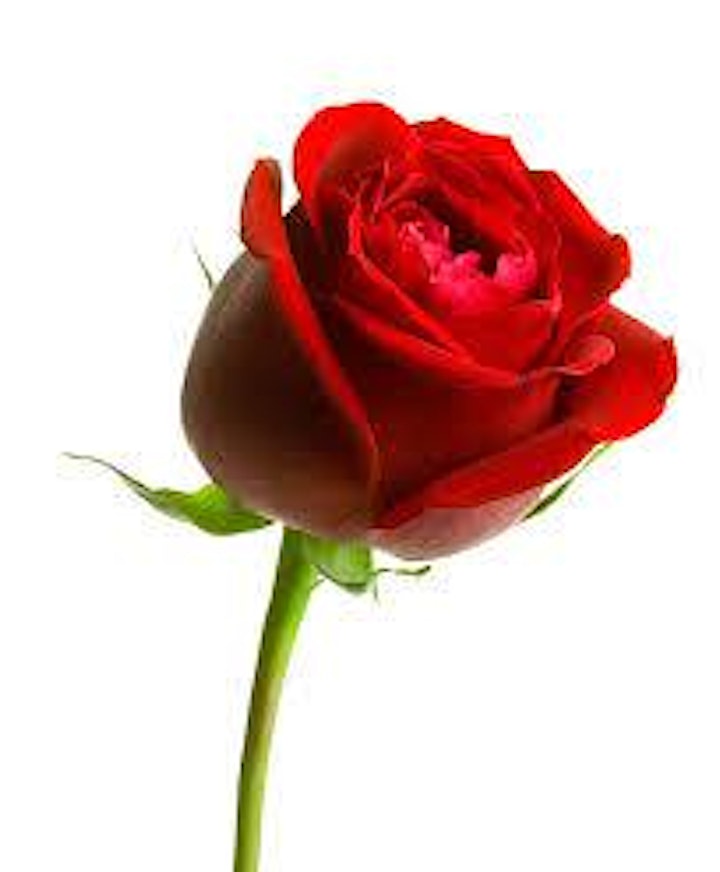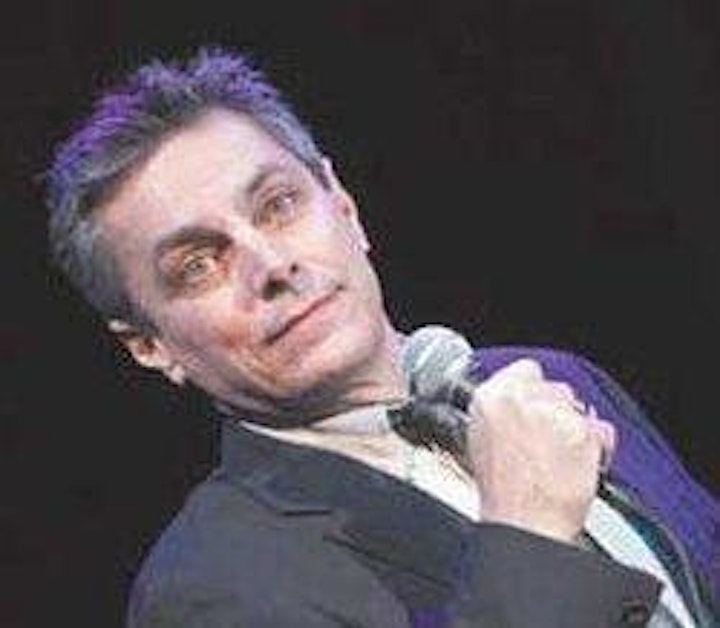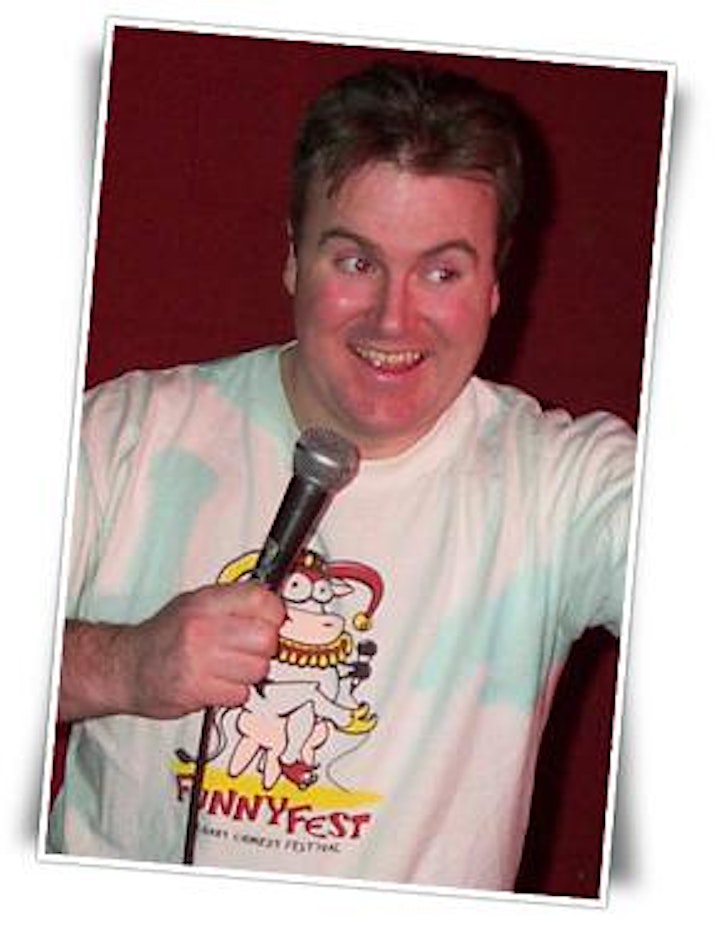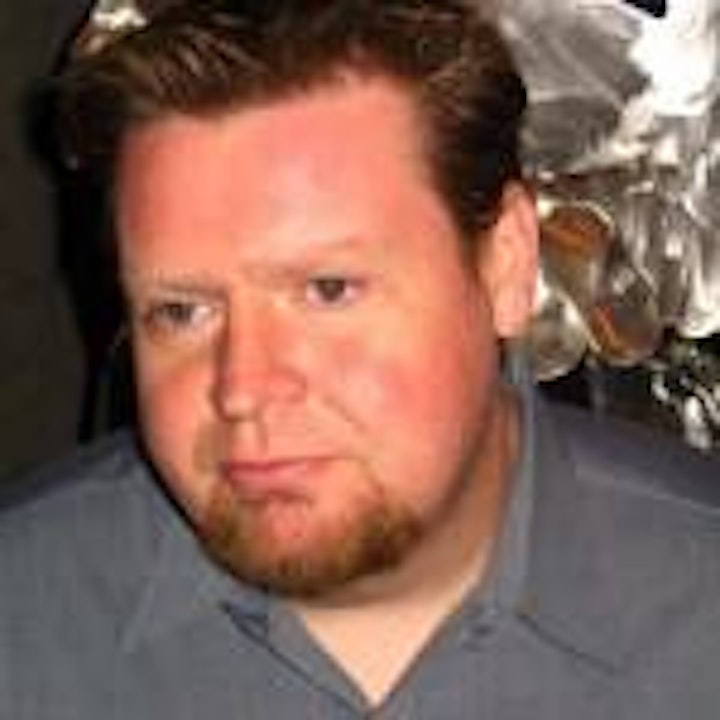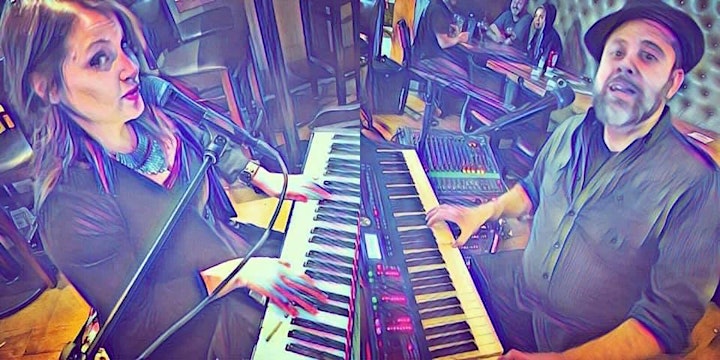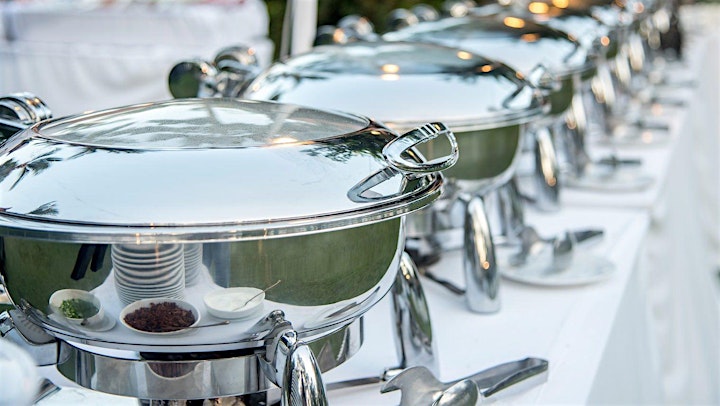 Please confirm details with the event organisers.