Capacitación para utilizar Zoom: Conceptos básicos y facilitación
June 3 @ 12:00 pm

-

1:15 pm
Aprenda conceptos básicos de Zoom, protección de sus datos y consejos sobre facilitación para su trabajo y participación en la comunidad.
Capacitación en conceptos básicos y facilitación utilizando Zoom
Esta capacitación liderada por BIPOC (personas que se identifican como negras, indígenas y de color, por sus siglas en inglés) llamada "Introducción a Zoom" es un ofrecimiento a los miembros de la comunidad que utilizan esta plataforma para fines de trabajo, organización y participación comunitaria en el estado de WA (Noroeste del pacifico). Está diseñada para aquellos interesados -o que ya utilizan Zoom- en desarrollar capacidad y habilidades en la participación y facilitación comunitaria online.
Si bien la tecnología nunca reemplazará el valor de la organización comunitaria de persona a persona y la creación de relaciones, herramientas como Zoom han sido útiles para conectar e involucrar a nuestras comunidades, particularmente por el COVID-19. Por lo tanto, es más importante que nunca garantizar la equidad digital y el acceso a estas herramientas.
Esta capacitación cubrirá:
• Conceptos básicos de Zoom, resumen de sus herramientas
• Seguridad y protección de sus datos
• Consejos y trucos sobre facilitación
Este evento está organizado por KAYA strategik, LLC, un negocio de propiedad de mujeres y minorías (WMBE en inglés), una consultoría en estrategias equitativas. Esta sesión en Español será dirigida por Vanesa Gutierrez. Este evento está patrocinado también por Latino Community Fund.
*No estamos afiliados a Zoom, y ofrecemos este recurso con un enfoque en facilitación, teniendo en cuenta que estos consejos se pueden utilizar en múltiples plataformas de videoconferencia.
Cuándo:
Miércoles 3 de junio de 2020
12pm – 1:15pm Hora del Pacífico
Regístrese en:
kayazoomespanol.eventbrite.com
* El límite de inscripción para esta capacitación online es de 100 personas.
Esta capacitación es un recurso gratuito, por donación para nuestra comunidad. Lo animamos a donar ya que todos los ingresos serán destinados al fondo de ayuda que se ha organizado para apoyar a la comunidad indocumentada afectada por COVID-19:
COVID-19 Fondo de ayuda para los indocumentados del estado de Washington
Por favor, envíe un correo electrónico [email protected] si tiene alguna pregunta.
Sobre la facilitadora
Vanesa Gutierrez (ella). Vanesa Gutierrez nació en Medellín, Colombia. Su experiencia profesional ha sido variada; desde ser instructora de inglés como segundo idioma y presentadora de televisión, a trabajar en organizaciones internacionales, comunitarias y gobierno local. Vanesa actualmente trabaja como mánager de relaciones con la comunidad en la Oficina del Ejecutivo del Condado de Snohomish. En su tiempo libre, Vanesa estudia idiomas, es amante del hiking en el noroeste del pacifico y es voluntaria de organizaciones que trabajan en pro de comunidades de color, inmigrantes y refugiados en el estado de Washington.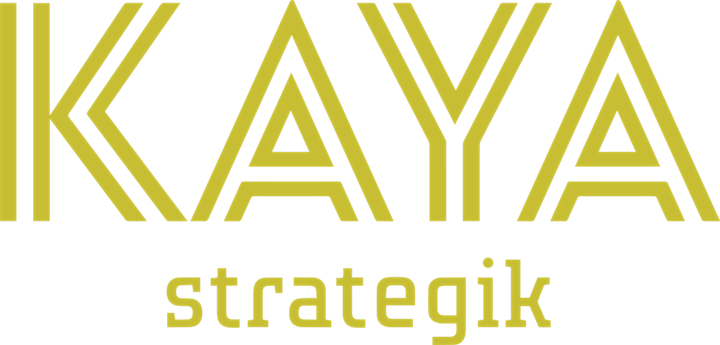 Many Calgary events have been canceled or postponed due to coronavirus concerns, check with the organizer before going to any event.